Now that's a smarter land buy!
For a limited time, when you buy a selected homesite, you will receive a $10,000* Solar and Battery package that will power up your home.
You will never need to concern yourself with rising electricity prices. With energy free from the sun, this is our lifetime gift to you.
Now that's smart!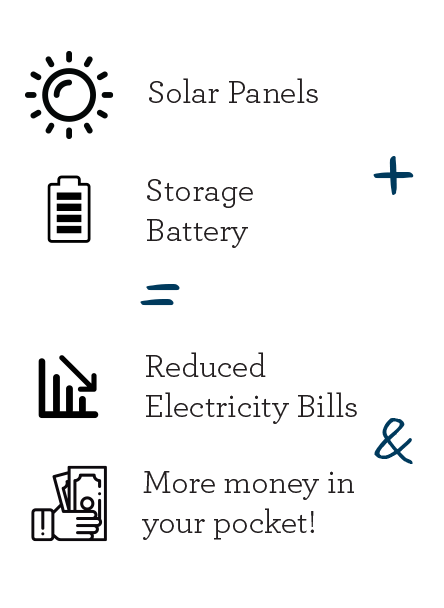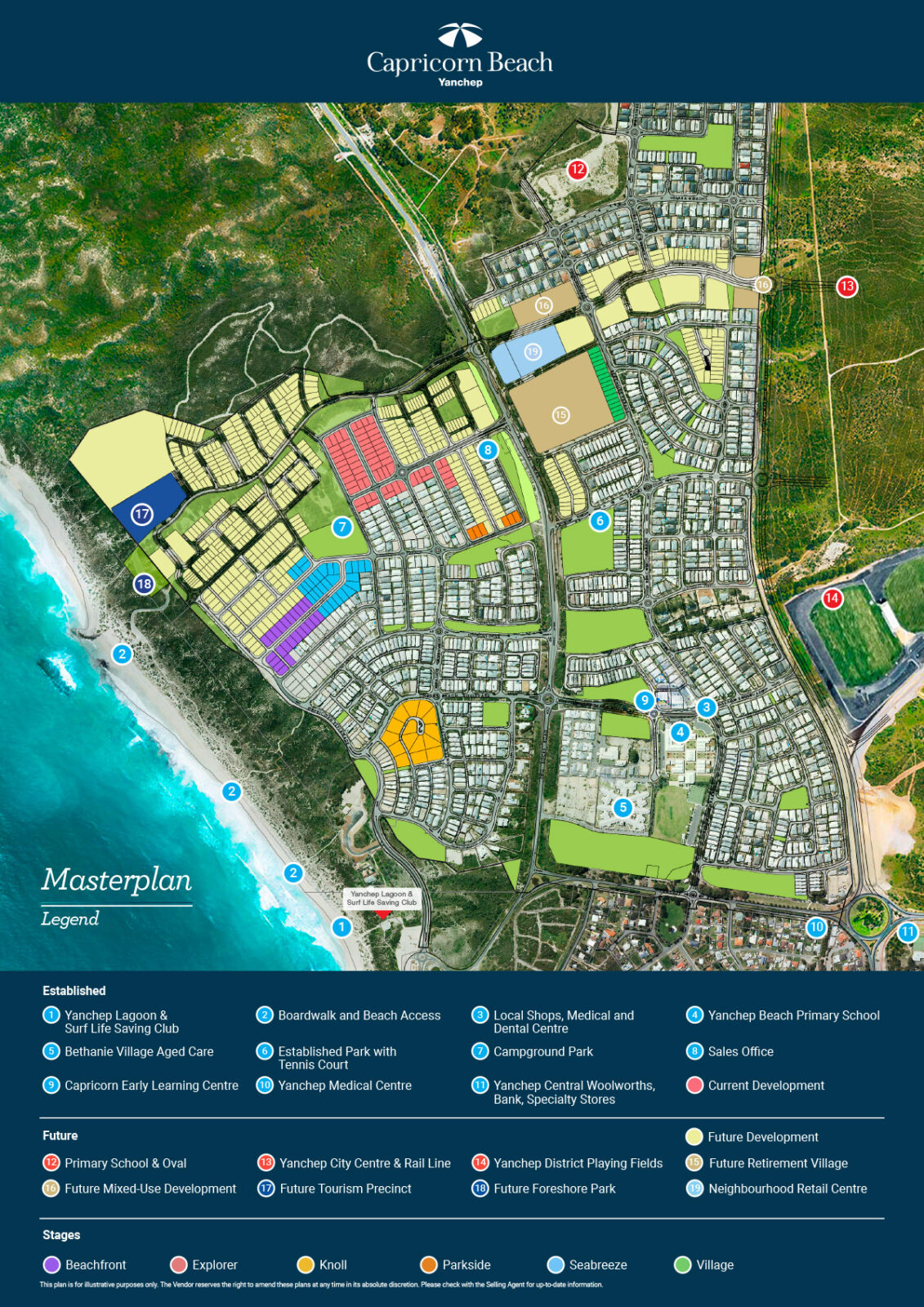 Dig a little deeper and discover…
Perth's most desirable
coastal community
Capricorn Beach is a unique coastal community surrounded by pristine white beaches, beautiful parks with large mature shady trees and fully established amenities such as schools, shops, cafe's restaurants and recreational facilities. Campground Adventure park is a 2.4 hectare centerpiece parkland with adventure play equipment and family picnic areas.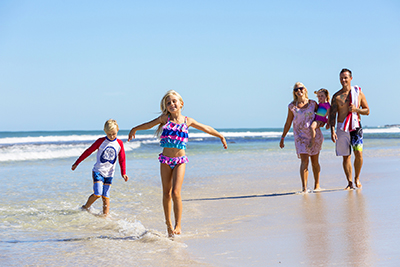 True beachside living – just 250 steps away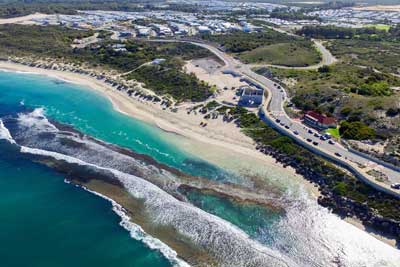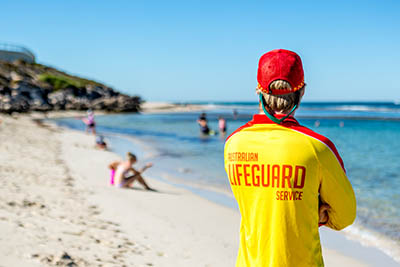 Surf Club – swim between the flags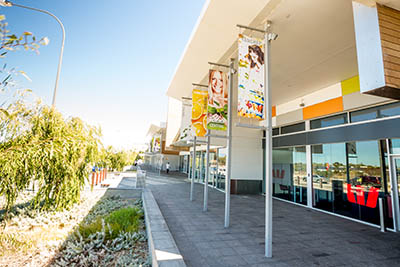 Walking distance from sporting facilities & other amenities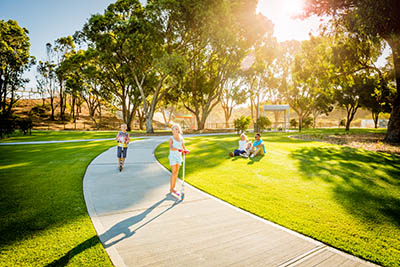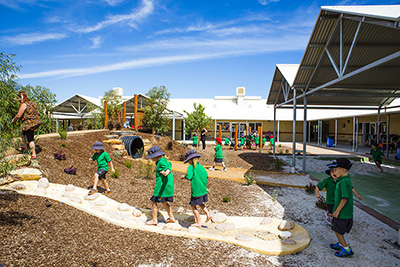 Yanchep primary & secondary schools

Call today - 1800 YANCHEP