Dig a little deeper and discover…
Perth's most desirable coastal community
Capricorn Beach is a unique coastal community surrounded by pristine white beaches, beautiful parks with mature shady trees, and fully established amenities such as schools, shops, cafes, restaurants and recreational facilities. Campground Adventure Park is a 2.4 hectare centerpiece parkland with adventure play equipment and family picnic areas.
Beaches
Yanchep's only beachfront estate boasts a picturesque stretch of pristine white beaches.
Perfect for swimming, snorkeling and fishing or simply relaxing with family and friends.
Patrolled by the Surf Life Saving service, Yanchep Lagoon is by far the most popular swimming and snorkeling spot for locals.
Parks
Capricorn Beach offers an abundance of beautiful open spaces and established parks with our signature mature shady trees to relax and play under.
Just a short drive away from the historic Yanchep National Park, featuring more than 400 caves, a museum, BBQ facilities, native animals and a number of walking trails, our parks suit everyone.
Playgrounds
Capricorn Beach features lots of fantastic play equipment to encourage imaginative activities for younger family members.
With tennis courts, footy goals, walkways and public art installations, your kids will never be far from something fun to do in this beautiful area.
Schools
Living at Capricorn Beach means you can enjoy the relaxed coastal lifestyle and still have access to outstanding education opportunities for your children.
With two early learning centres, after-hours childcare facilities, a primary school and a brand new district high school nearby, Capricorn Beach is the perfect place to raise your family.
Shops
The best part about joining us at Capricorn Beach is that the estate is part of the thriving Yanchep community.
Everything your family could need and want is already here. There is a fantastic range of excellent shops and cafes to choose from, offering great food and coffee.
We also have an established local medical centre and dentist available.
Community
While our community is well established, we still have some exciting and unique developments planned in the very near future.
Facilities such as the foreshore park, grassed and terraced picnic areas, as well as beach access boardwalks are on their way, and we can't wait to welcome you into our vibrant community.
Capricorn Beach is waiting for you!
Dig a little deeper and discover…
A smarter land buy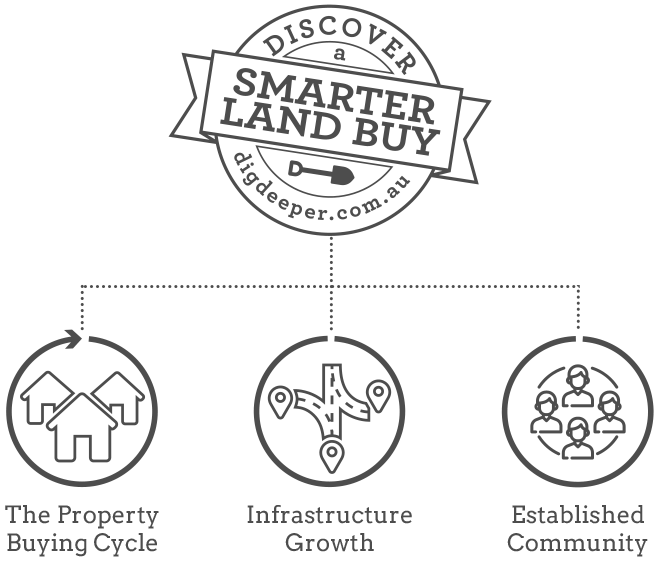 Buying land and building your dream home is one of the most exciting life decisions you will ever make. The first step in the journey is deciding where you want to live. Remember, the value of land increases over time, so the location of your chosen block can make a big difference to your future wealth.
The Property Buying Cycle: The timing and location of your purchase can make a huge difference to the equity growth of your home, creating future wealth for you and your family. Historically, homes closer to the ocean tend to generate growth at a faster rate than homes further from the coast. Pick the right spot, at the right time, and you'll be ahead of the game.
As for the effects of
Modafinil Oline
I bought the pills based on Modafinil, treated the chronic physical fatigue. The drug is really acting; I took it for a few weeks (200 mg in the morning and 200 mg at lunch). After the meal it increases your energy and performance (my specialty is financial analyst, so I control a large amount of information), my short-term memory significantly improved, but later I noticed some unpleasant side effects (especially in the evening) – horrible state of mental devastation, depression, sickness and increase of blood pressure. I reduced the dose to 100 mg 2 times a day- the side effects disappeared, but the drug effect didn't worsen.
Infrastructure growth:
Buying in an area with established amenities and an established plan for infrastructure growth solidifies the equity growth opportunity of your property. Access to public transport, school, shops, parks, sporting grounds and community facilities makes for a more attractive place to live.
Established community: Buying at Capricorn Beach means buying into an established community. All the amenities you and your family could ever need are within walking distance, just a few steps from your doorstep. Combine the existing amenities with the plans for future infrastructure growth and Capricorn Beach becomes the ultimate 'Smarter Land Buy.'
Getting all of this right is called making a 'Smarter Land Buy'. Dig a little deeper you'll discover that Capricorn Beach in Yanchep is a Smarter land Buy…