Dig a little deeper and discover…
How to grab your share of $360,000
Summer Land Sale Now On! With only 20 lots available, there are plenty of CASHBACK offers you don't want to miss out on… So grab your smarter land buy at Capricorn Beach today before this crazy sale ends!
Start 2018 right by building your dream beachside home just steps away from the ocean, and grab your part of $360k in this established coastal community.
This offer is only available through Capricorn Beach Estate Manager Richard Cull, so call him today before you miss out!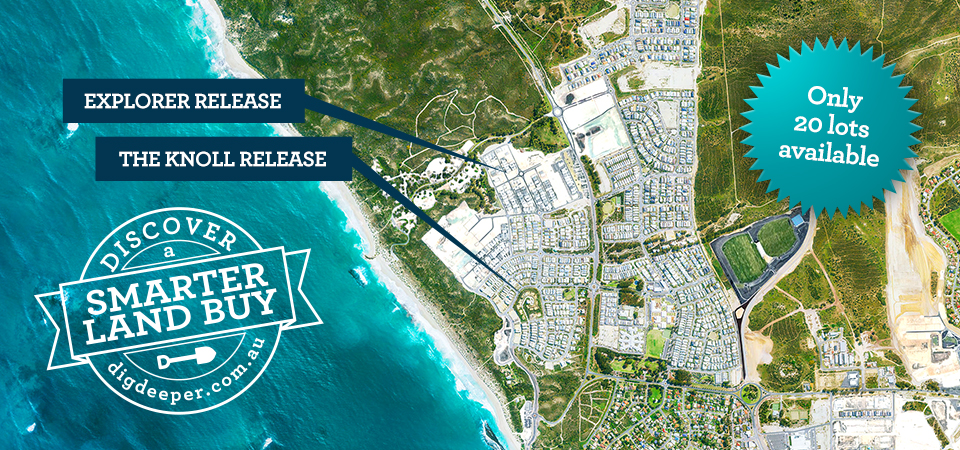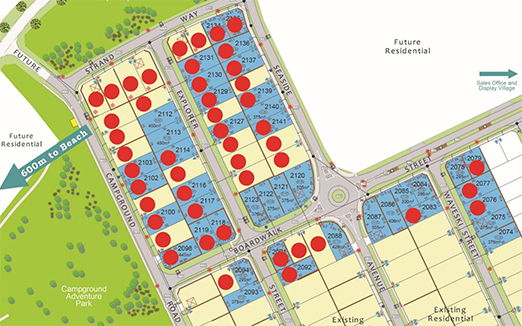 Explorer
600m to the beach
Central to the estate
Walking distance to the beach, parks, shops, schools, Village Centre and train station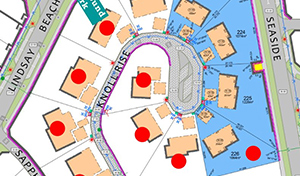 The Knoll
Massive 1,000m2 blocks
Elevated with panoramic views
150m to the beach
Dig a little deeper and discover…
Perth's most desirable
coastal community
Capricorn Beach is a unique coastal community surrounded by pristine white beaches, beautiful parks with large mature shady trees and fully established amenities such as schools, shops, cafe's restaurants and recreational facilities. Campground Adventure park is a 2.4 hectare centerpiece parkland with adventure play equipment and family picnic areas.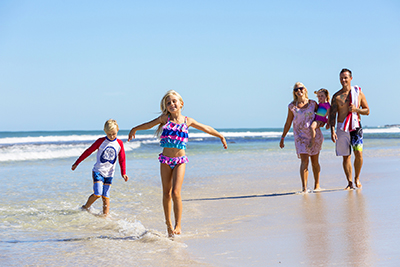 True beachside living – just 250 steps away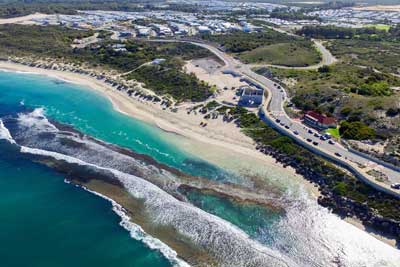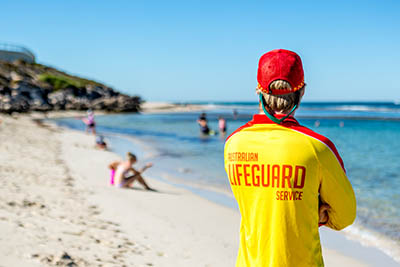 Surf Club – swim between the flags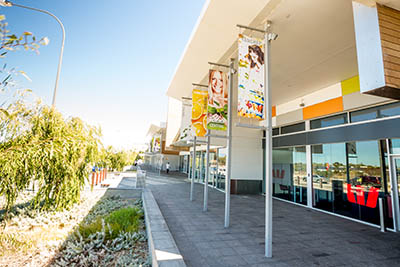 Walking distance from sporting facilities & other amenities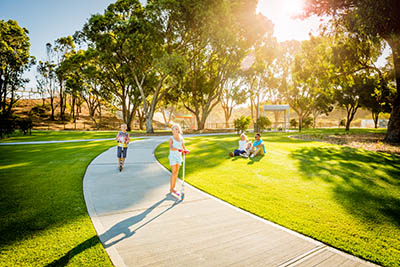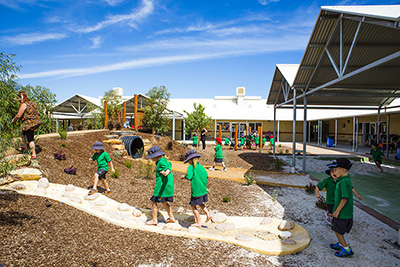 Yanchep primary & secondary schools
Call today - 1800 YANCHEP